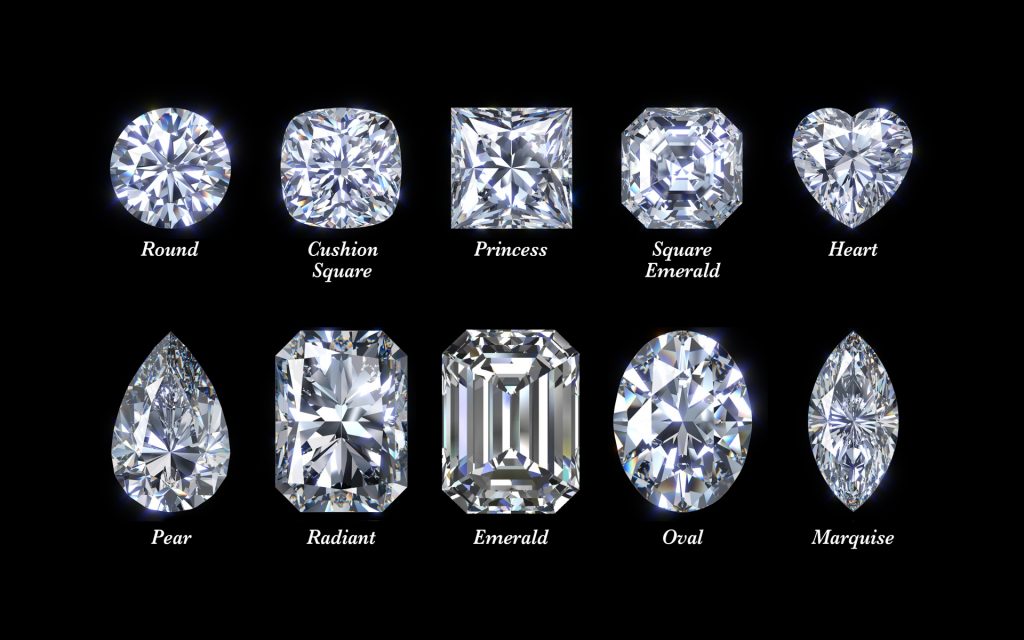 Is a Lab Diamond a Real Diamond?
The growing popularity of laboratory-grown diamonds has sparked curiosity and debate among consumers and jewelry enthusiasts. These diamonds, also known as synthetic or cultured diamonds, are created through advanced technological processes, raising questions about their authenticity compared to natural diamonds. In this comprehensive article, we will explore the nature of lab-grown diamonds, their similarities to and differences from natural diamonds, and why they are increasingly considered as real diamonds in today's jewelry market.
Understanding Laboratory-Grown Diamonds
Laboratory-grown diamonds are produced in controlled environments that replicate the natural diamond-forming conditions found deep within the Earth's crust. Now there are many lab diamond jewelry real gold in the market. Conditions allow carbon atoms to crystallize and form diamonds, resulting in stones that are visually and chemically identical to their mined counterparts. The key distinction lies in their origin and the process through which they are formed.
Identical Properties
One of the fundamental aspects that qualify lab-grown diamonds as real diamonds is their identical properties to natural diamonds. Both types of diamonds have the same atomic structure, making them equally hard, durable, and capable of refracting light to produce exceptional brilliance. Gemologists use the same criteria, often referred to as the "Four Cs" – Cut, Color, Clarity, and Carat Weight, to assess and grade both lab-grown and natural diamonds.
Production Methods
There are two primary methods employed to grow laboratory diamonds: High-Pressure, High-Temperature (HPHT) and Chemical Vapor Deposition (CVD).
3.1 High-Pressure, High-Temperature (HPHT) Method
In the HPHT method, a small diamond seed is placed into a carbon-rich environment along with a metal solvent catalyst. The assembly is subjected to extreme pressures and temperatures, mimicking the geological conditions under which natural diamonds are formed. The carbon atoms crystallize around the seed, resulting in the growth of a larger diamond over time.
3.2 Chemical Vapor Deposition (CVD) Method
The CVD method involves a diamond seed placed in a vacuum chamber, where a mixture of hydrogen and carbon-containing gases is introduced. A microwave or other energy source is then used to break down the gases, causing carbon atoms to adhere to the seed and gradually form a diamond layer by layer.
Ethical and Environmental Advantages
One of the primary reasons why lab-grown diamonds are gaining traction is their ethical and environmental advantages over natural diamonds. Traditional diamond mining often raises concerns about human rights violations and environmental degradation. In contrast, synthetic diamonds are produced in controlled settings, eliminating the social and ecological impacts associated with mining operations. As such, lab-grown diamonds offer consumers a more responsible and sustainable choice.
Is There a Difference in Quality?
The quality of lab-grown diamonds has significantly improved over the years. Advancements in technology have allowed producers to create larger, higher-quality stones, meeting the demand for various jewelry applications. Consumers can now find lab-grown diamonds of exceptional color, clarity, and cut, rivaling the best natural diamonds on the market.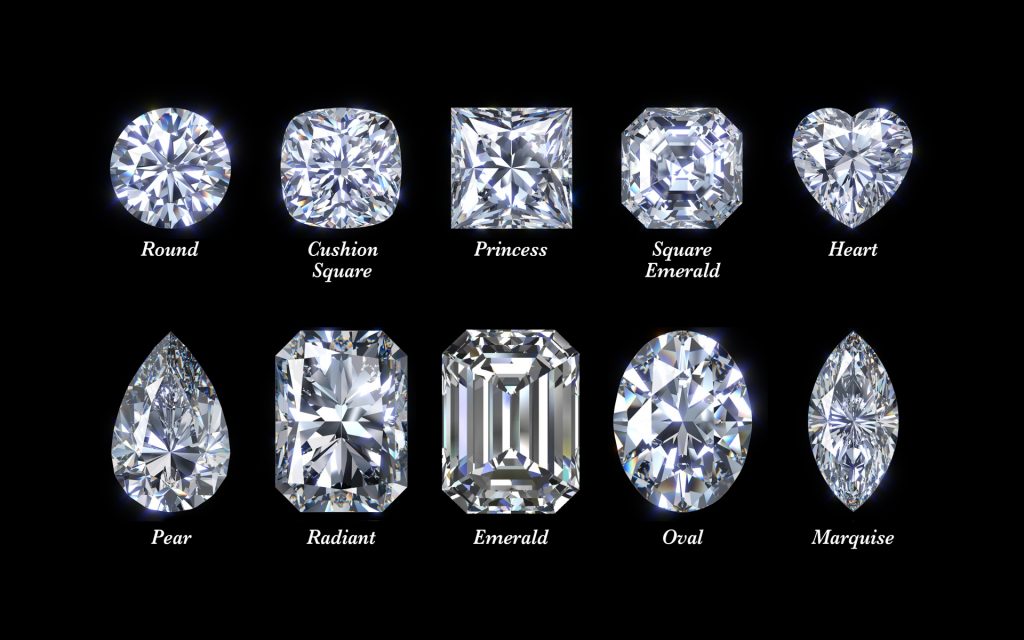 The Price Factor
One of the most attractive aspects of lab-grown diamonds Cartier love bracelet 4 diamond replica is their affordability compared to natural diamonds. The streamlined production process and a more transparent supply chain contribute to lower costs, making synthetic diamonds a cost-effective option for many buyers. As a result, consumers can purchase larger, higher-quality diamonds for the same budget, further adding to the appeal of lab-grown diamonds.
Recognition in the Jewelry Market
In the past, there might have been reservations among consumers and industry professionals regarding lab-grown diamonds. However, as technology advanced and awareness about ethical and environmental concerns grew, the perception of lab-grown diamonds has evolved. Leading jewelry retailers and manufacturers now offer lab-grown diamonds alongside natural diamonds, acknowledging their legitimacy and catering to the preferences of diverse consumers.
Conclusion
Laboratory-grown diamonds possess the same physical, optical, and chemical properties as natural diamonds, making them real diamonds by all technical definitions. Their ethical advantages, environmental responsibility, and affordability have driven their increasing prominence in the jewelry market. As technology continues to progress, lab-grown diamonds are expected to play an even more significant role in the industry, offering consumers a viable, sustainable, and beautiful choice for their jewelry needs.